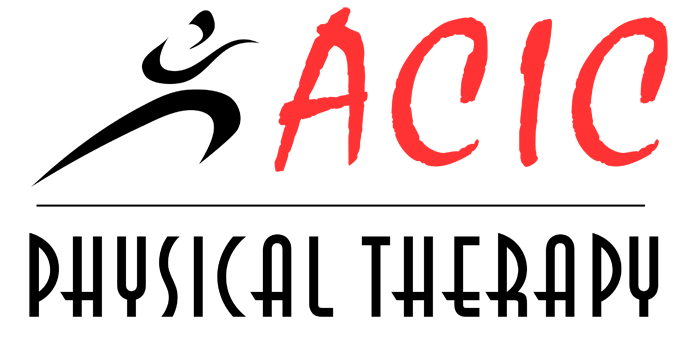 If you had a positive experience with us we'd love a Yelp review!
You can leave us a review on our Yelp page here: ACIC Yelp Page
Thank you very much!
ACIC Physical Therapy Adopt A Family

Please help us this Christmas by adopting a family.
No gift wrapping is required. Instead, include gift wrap and tape. We recommend purchasing one gift card per child based on the wishlist, providing one gift card per child valued at $25.
That allows the parents to experience the joy of purchasing gifts for their child.
Please help us by December 10th, 2021.
Click here to view a larger PDF image.
If you have questions about the Families Forward Adopt A Family program, click here.
Thank you!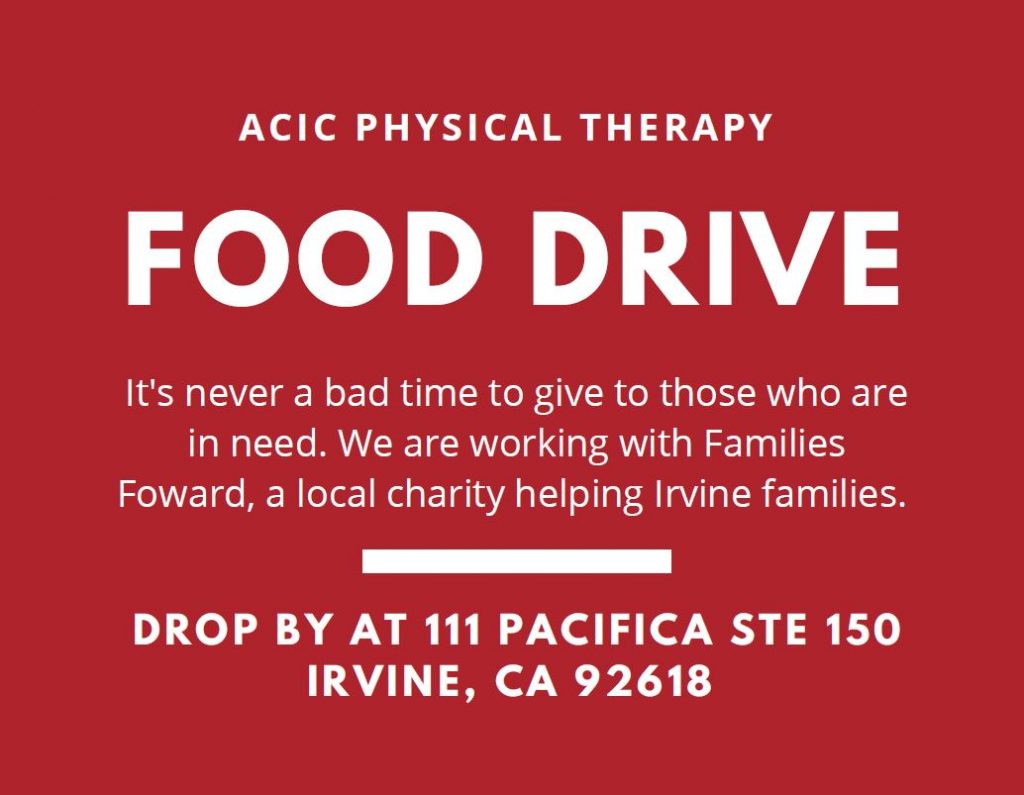 Families Forward Food Drive

It's never a bad time to give to those who are in need. We are working with Families Foward, a local charity helping Irvine families.
DROP BY AT 111 PACIFICA STE 150
IRVINE, CA 92618
Non-Perishables Big Hit Items
Rice
Canned Soup
Canned Fruit
Canned Beans
Peanut Butter
Stop by between November- December 23rd to donate.
We're open daily from 8:30 am to 5 pm. If you have questions, just call (949)754-1344 and ask for Chasity!
Open For Business
ACIC Physical Therapy is open for physical therapy treatments and physical therapy evaluations. We take your health safety seriously and are following the CDC guidelines for prevention as to not spread this disease.
Points to be vigilant about:
– If you are sick or feel you will be sick, please stay home and consult a physician before returning to physical therapy
– Symptoms to watch for include fever, cough, or trouble breathing
– Recent travel ban restrictions require you to stay home for 14 days and monitor your health
– If accompanying a patient to physical therapy, we ask that you please drop them off or wait in the car to minimize people in the waiting room and risk of infection.
We have a brand new address — less than 1 mile from our old location.
111 Pacifica
Suite 150
Irvine, CA 92618
(949) 754-1344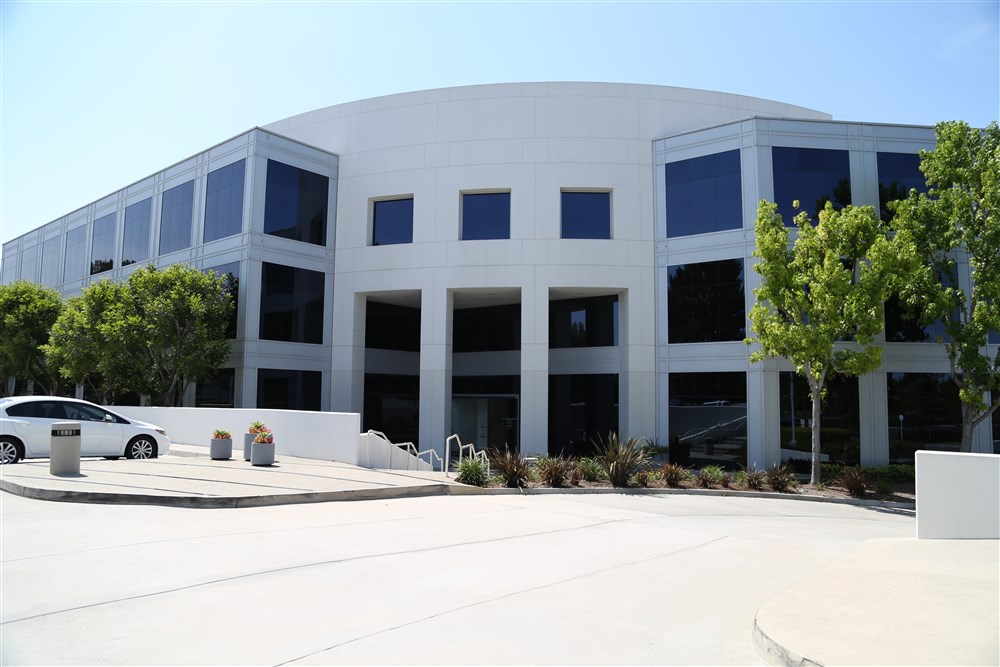 ACIC Physical Therapy
ACIC
111 Pacifica, Suite 150
Irvine, CA 92618
(949) 754-1344
ACIC
111 Pacifica, Suite 150
Irvine, CA 92618
(949) 754-1344
Questions or to Schedule Appointments
(949) 754-1344
Over 30 Years of Experienced, Professional Care
ACIC Physical Therapy has been serving the Orange County area for over 30 years. We are a recognized leader in orthopedic and sports injury rehabilitation. Our expertise is in manual therapy techniques known as PNF (proprioceptive neuromuscular facilitation), joint mobilization, and functional exercise protocols aimed at improving the quality of life and the prevention of surgery. Cutting edge treatment protocols and evidence-based physical therapy has allowed ACIC to deliver the care that is expected of a leader in the field of physical therapy.
"Having scoliosis has caused me to suffer with back pain my entire life. My recent pregnancy exacerbated that pain. ACIC Physical Therapy did a great job in helping me alleviate it."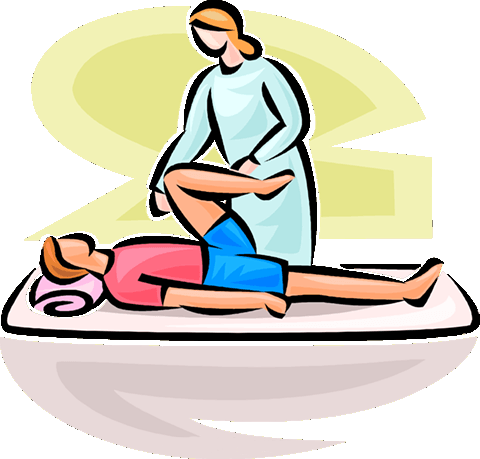 John Dougherty
P.T.A., A.T.C., T.P.I.
"I love working with Sibylle at ACIC. She has helped me tremendously with healing my neck from disc surgery. Also assistants Dario and Nicole are excellent."
"I highly recommend ACIC Physical Therapy. Dr. Stacy Pearl and her staff are all knowledgeable, kind, and thoughtful. The combination of Dr. Pearl's gentle techniques, her kindness and compassion have helped me regain full recovery and to avoid surgery. Thank you Dr. Pearl and everyone at ACIC."
"ACIC Physical Therapy…have been pretty amazing. I am able to get back to my normal life, thanks to them. I would highly recommend them for all your physical therapy needs."
Ready to Get Stronger?
Call us at (949) 754-1344 to set up an appointment or fill out our contact form and we will contact you shortly.