 We Care About Your Recovery
Supportive  –  Caring  – Encouraging

We Provide a Caring &  Professional Approach to Your Recovery
ACIC Physical Therapy has been serving the Orange County area for over 30 years. We are a recognized leader in orthopedic and sports injury rehabilitation.
Our expertise is in manual therapy techniques known as PNF (proprioceptive neuromuscular facilitation), joint mobilization, and functional exercise protocols aimed at improving the quality of life and the prevention of surgery.
Cutting edge treatment protocols and evidence-based physical therapy has allowed ACIC to deliver the care that is expected of a leader in the field of physical therapy.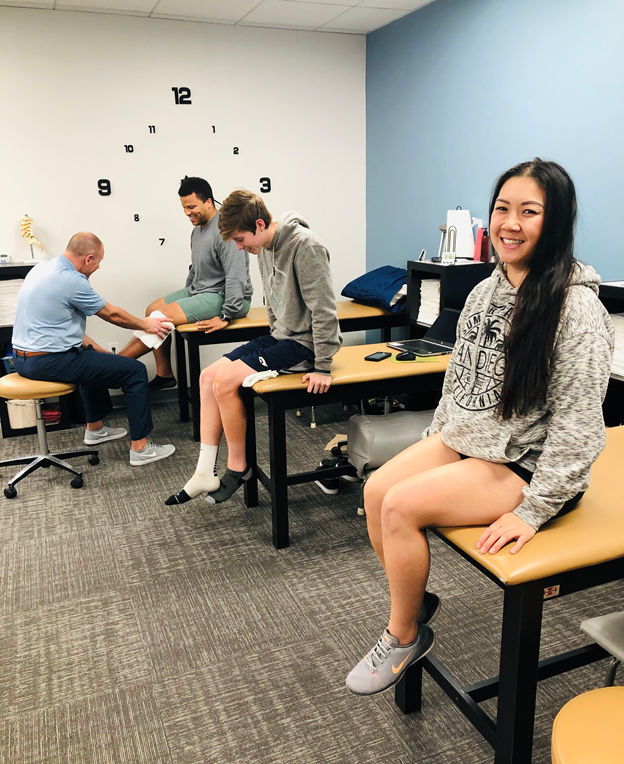 Families Forward Holiday Wish and Gift Drive
It's never a bad time to give to those who are in need. We are working with Families Foward, a local charity helping Irvine families.
HOLIDAY WISH
Sign up to be matched with a family to ensure kids' "wish lists" are fulfilled this holiday season. Donations are welcome from early November to early December.
HOLIDAY GIFT DRIVE
Join forces with us to create an unforgettable holiday season for kids and teens. We have compiled a list of commonly requested gift items to make it easy for you to contribute.
Click here to view the PDF flyer.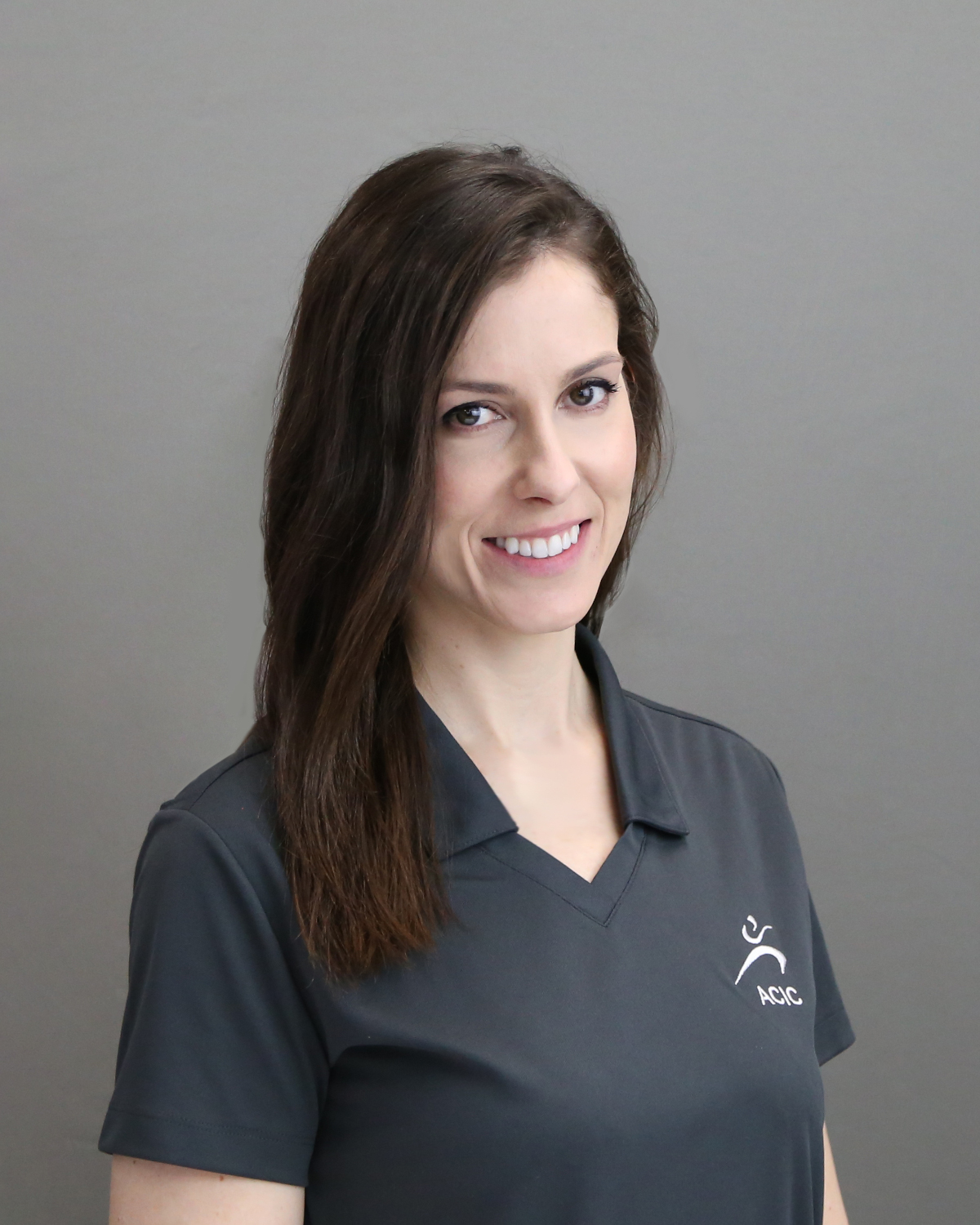 Stacy Pearl
D.P.T., C.C.I.
Physical Therapist and Clinic Director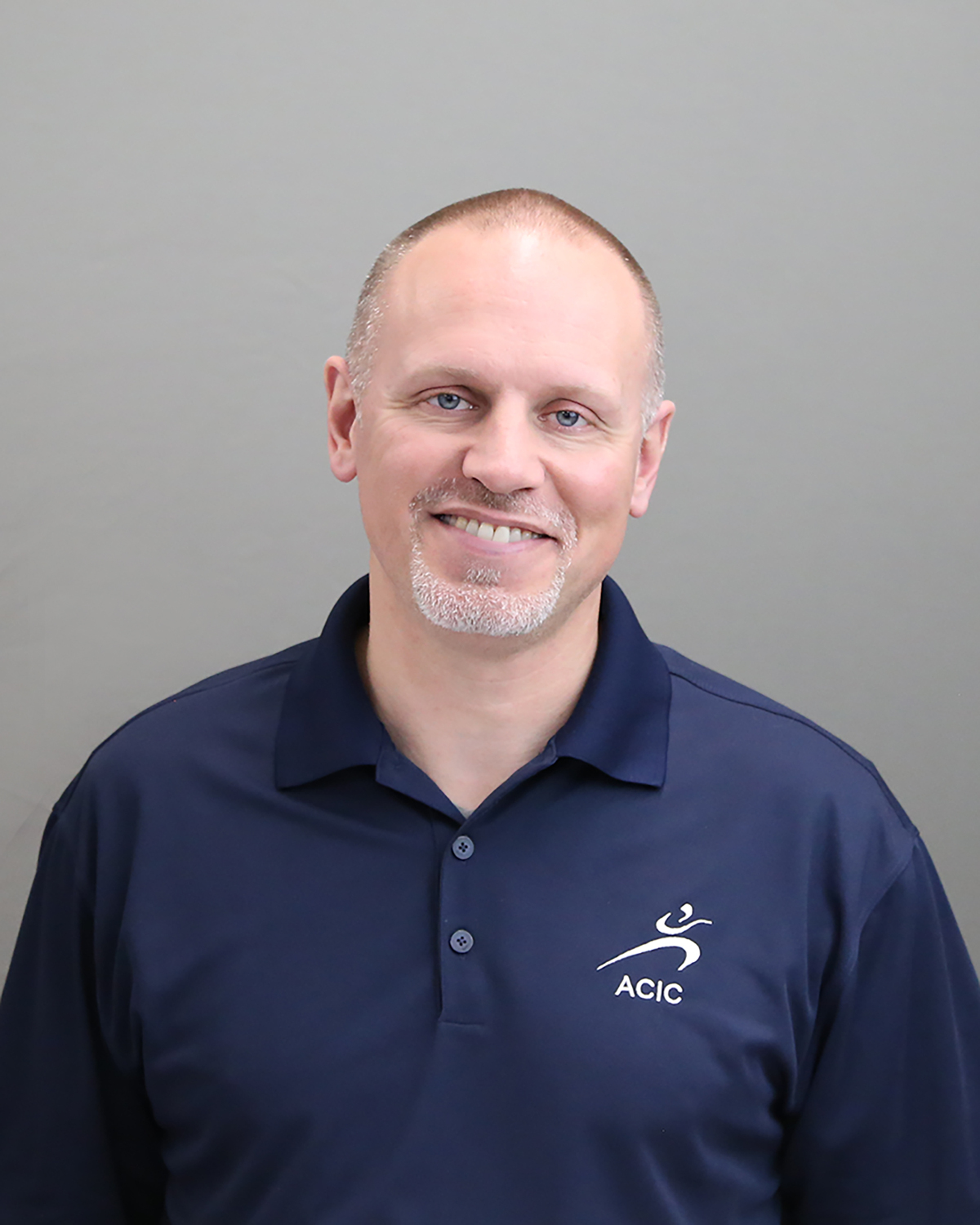 John Dougherty
P.T.A., A.T.C., T.P.I.
Physical Therapist Assistant, Certified Athletic Trainer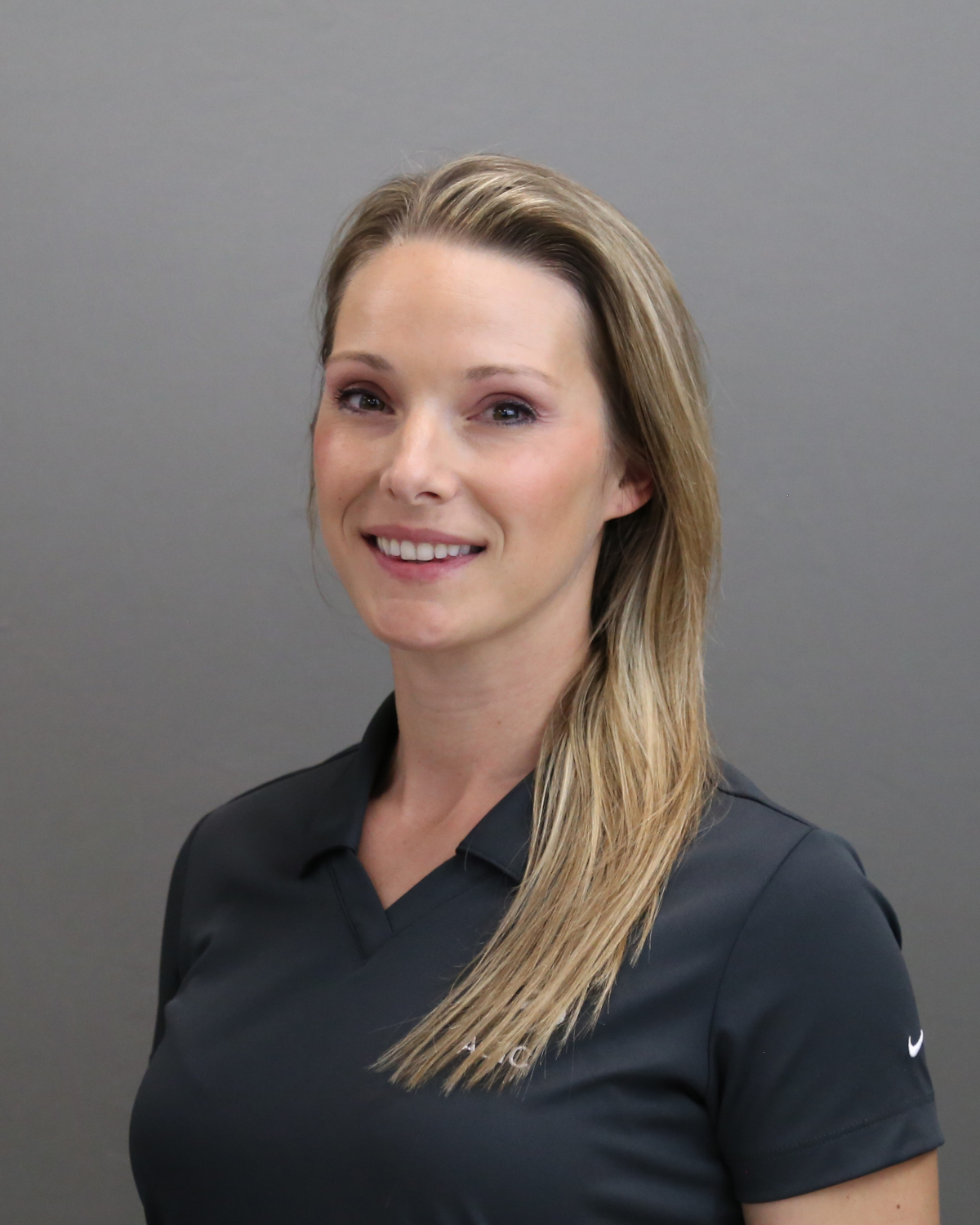 Sibylle A. Mehta
D.P.T., C.C.I.
Physical Therapist, Certified Yoga Instructor
Over 50 years of combined experience helping people recover!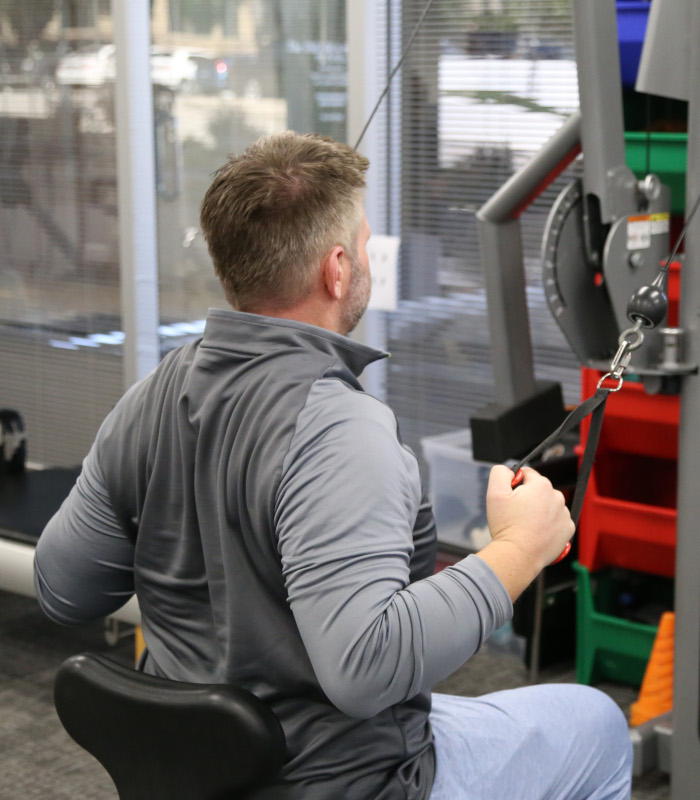 Physical Therapy Treatments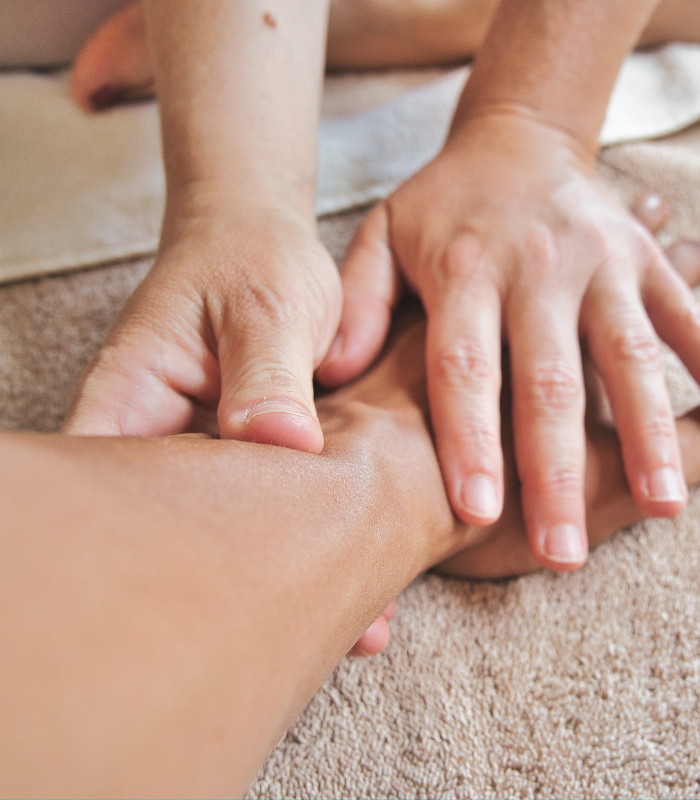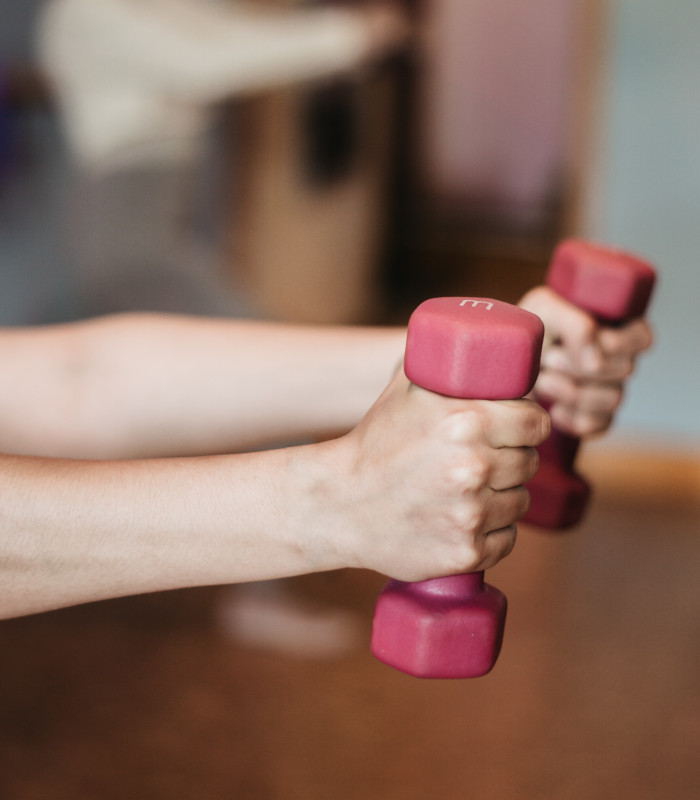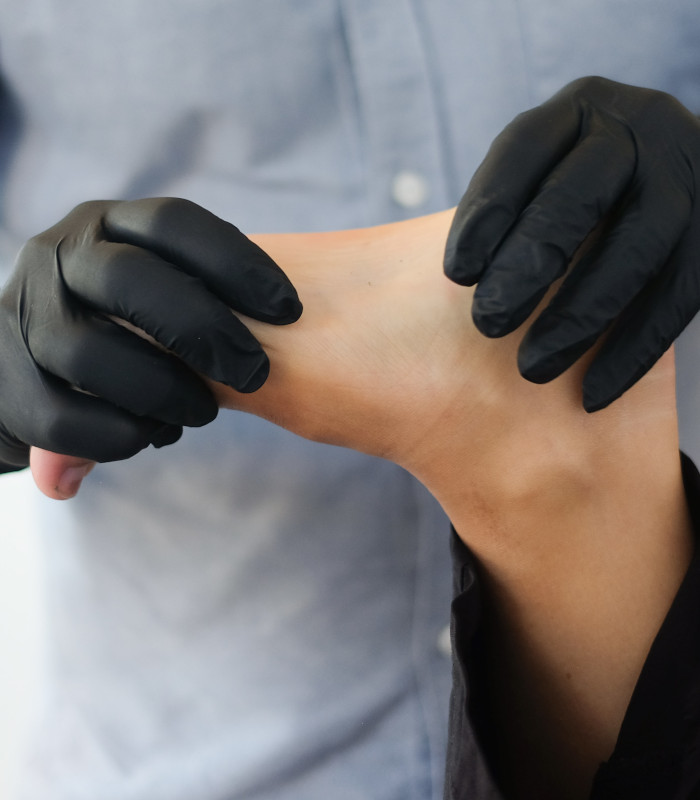 Orthopedic Rehabilitation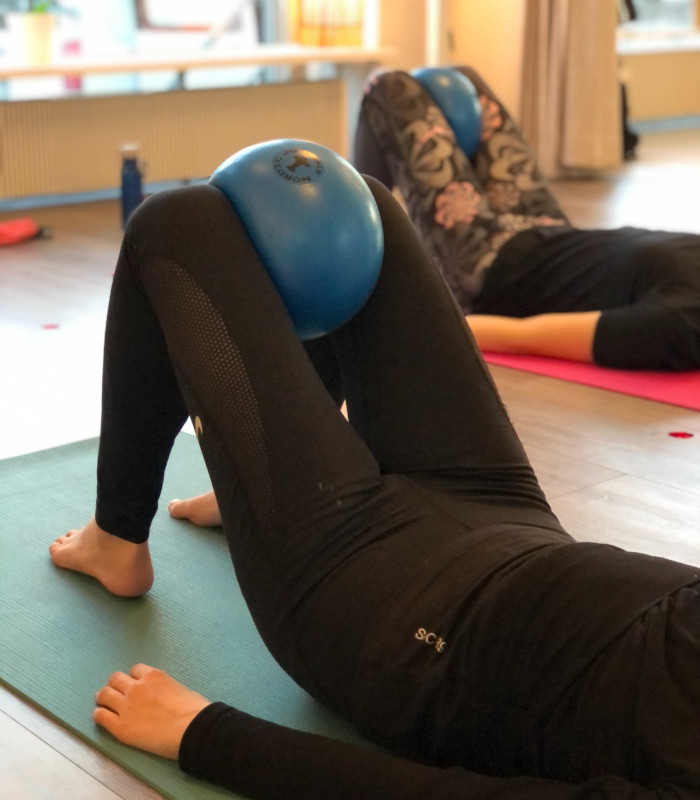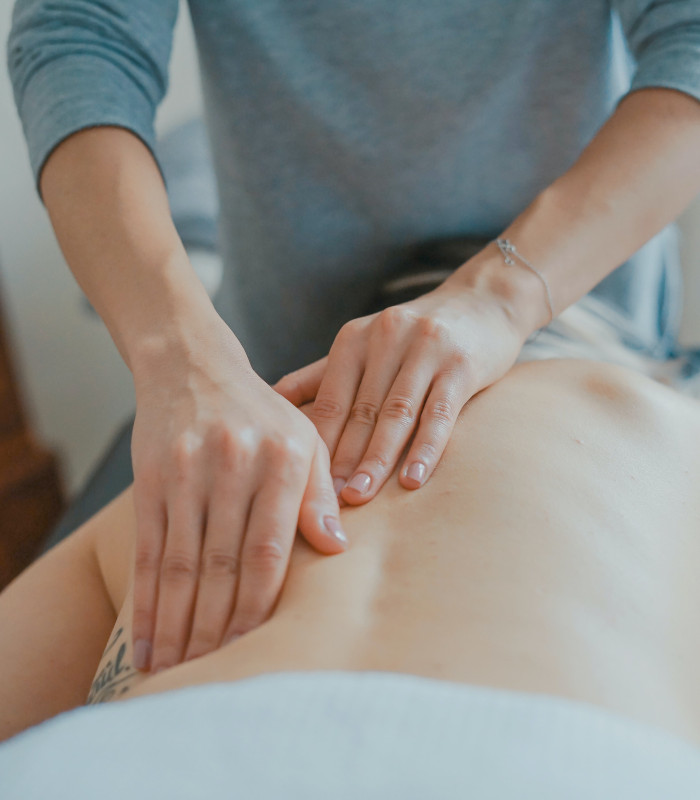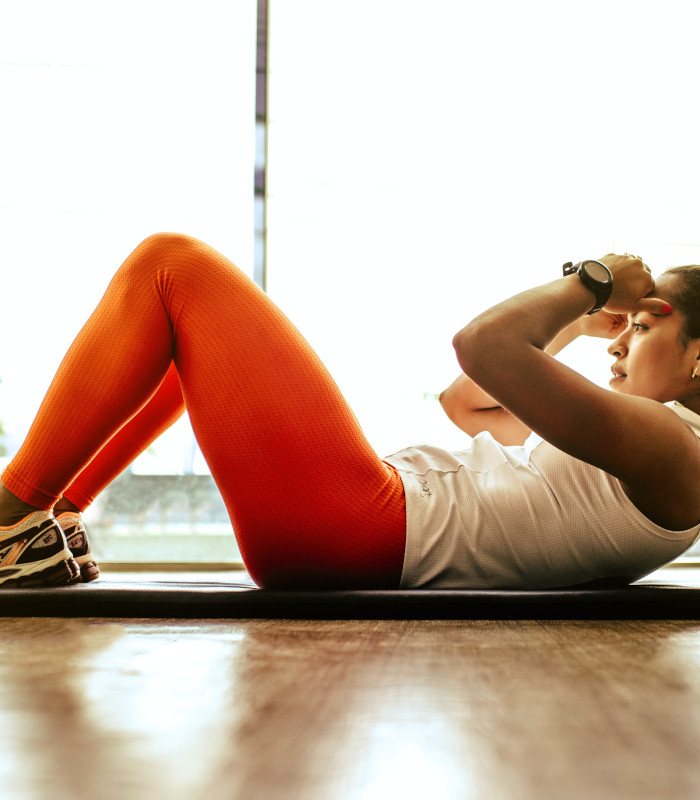 "

Been going to ACIC for over 25 years to address sports related injuries and surgeries. ACIC has kept me active and able to play sports. Coming to ACIC requires commitment and serious effort. You will like the results.

"
"It's not just the exercises and use of equipment that brought me back but the positive encouragement, the social interactions, the laughing ultimately and their genuine concern for your positive outcomes."

Improving Your Health and Recovery is Our Mission
Call or email TO schedule an appointment
Email
schedule@acicpt.com
Address
111 Pacifica
Suite 150
Irvine, CA 92618