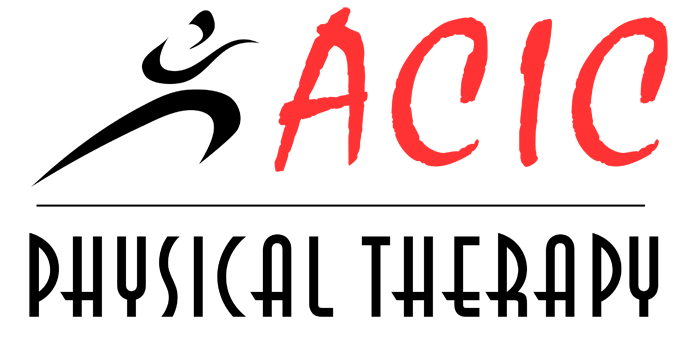 If you had a positive experience with us we'd love a Yelp review!
You can leave us a review on our Yelp page here: ACIC Yelp Page
Thank you very much!
Open For Business
ACIC Physical Therapy is open for physical therapy treatments and physical therapy evaluations. We take your health safety seriously and are following the CDC guidelines for prevention as to not spread this disease.
Points to be vigilant about:
– If you are sick or feel you will be sick, please stay home and consult a physician before returning to physical therapy
– Symptoms to watch for include fever, cough, or trouble breathing
– Recent travel ban restrictions require you to stay home for 14 days and monitor your health
– If accompanying a patient to physical therapy, we ask that you please drop them off or wait in the car to minimize people in the waiting room and risk of infection.
We have a brand new address — less than 1 mile from our old location.
111 Pacifica
Suite 150
Irvine, CA 92618
(949) 754-1344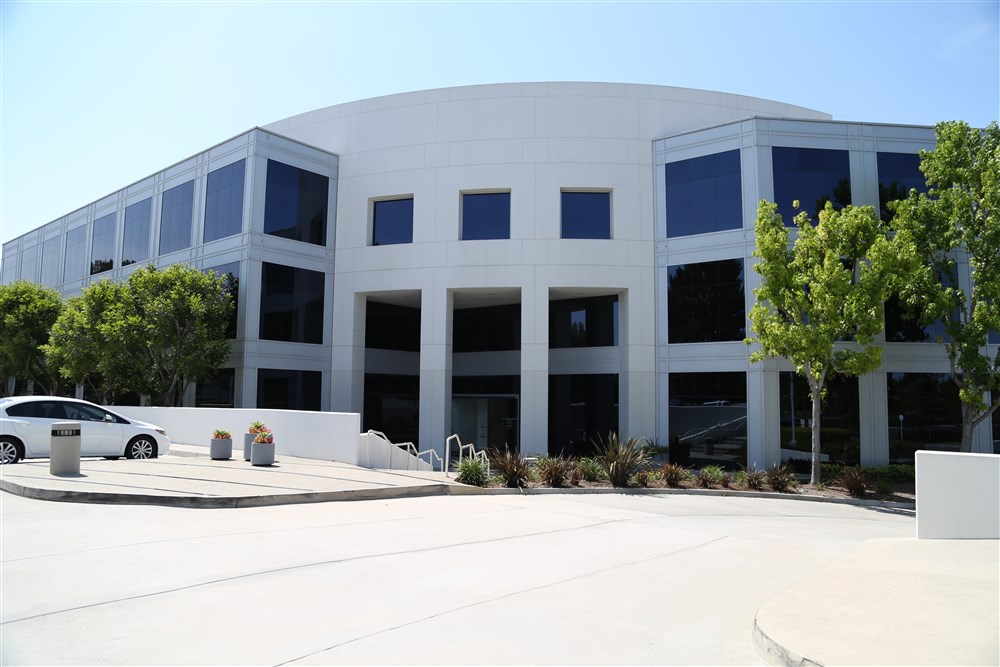 ACIC Physical Therapy
ACIC
111 Pacifica, Suite 150
Irvine, CA 92618
(949) 754-1344
ACIC
111 Pacifica, Suite 150
Irvine, CA 92618
(949) 754-1344
Questions or to Schedule Appointments
(949) 754-1344
Over 30 Years of Experienced, Professional Care
ACIC Physical Therapy has been serving the Orange County area for over 30 years. We are a recognized leader in orthopedic and sports injury rehabilitation. Our expertise is in manual therapy techniques known as PNF (proprioceptive neuromuscular facilitation), joint mobilization, and functional exercise protocols aimed at improving the quality of life and the prevention of surgery. Cutting edge treatment protocols and evidence-based physical therapy has allowed ACIC to deliver the care that is expected of a leader in the field of physical therapy.
"Having scoliosis has caused me to suffer with back pain my entire life. My recent pregnancy exacerbated that pain. ACIC Physical Therapy did a great job in helping me alleviate it."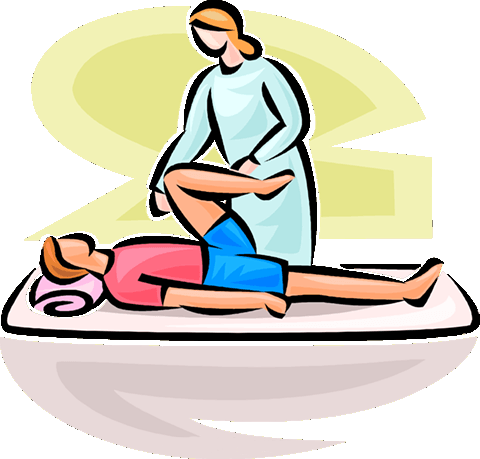 John Dougherty
P.T.A., A.T.C., T.P.I.
"I have nothing but praise for Dr. Ken Yoshino and the staff at ACIC.   Thanks to Dr. Yoshino and the ACIC staff I have been able to continue working in my profession as a police officer and participating in the Century Bike Rides I enjoy doing."
"Dear Dr. Ken, John, and the entire staff of ACIC Irvine: Your wisdom and support were the true catalyst to my effort towards the speedy recovery that I was able to experience at last. You will always be in my thoughts and your name will be engraved in my best memories."
"With Ken, together we developed and executed a muscle testing program, ice therapy programs for injury prevention, as well as improving on Ken knowledge of the then new area of therapy called PNF stretching…We were 20 years ahead of the times."
Ready to Get Stronger?
Call us at (949) 754-1344 to set up an appointment or fill out our contact form and we will contact you shortly.