 We Care About Your Recovery
Supportive  –  Caring  – Encouraging

We Provide a Caring &  Professional Approach to Your Recovery
ACIC Physical Therapy has been serving the Orange County area for over 30 years. We are a recognized leader in orthopedic and sports injury rehabilitation.
Our expertise is in manual therapy techniques known as PNF (proprioceptive neuromuscular facilitation), joint mobilization, and functional exercise protocols aimed at improving the quality of life and the prevention of surgery.
Cutting edge treatment protocols and evidence-based physical therapy has allowed ACIC to deliver the care that is expected of a leader in the field of physical therapy.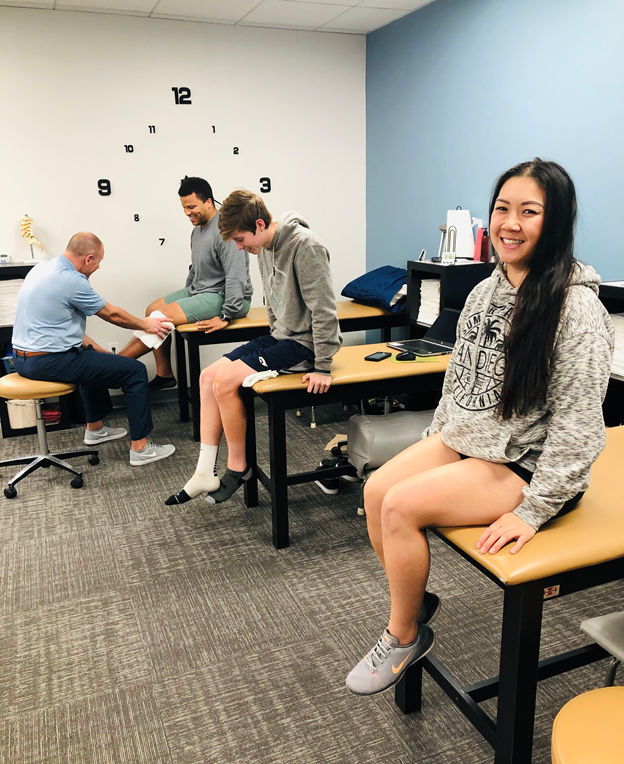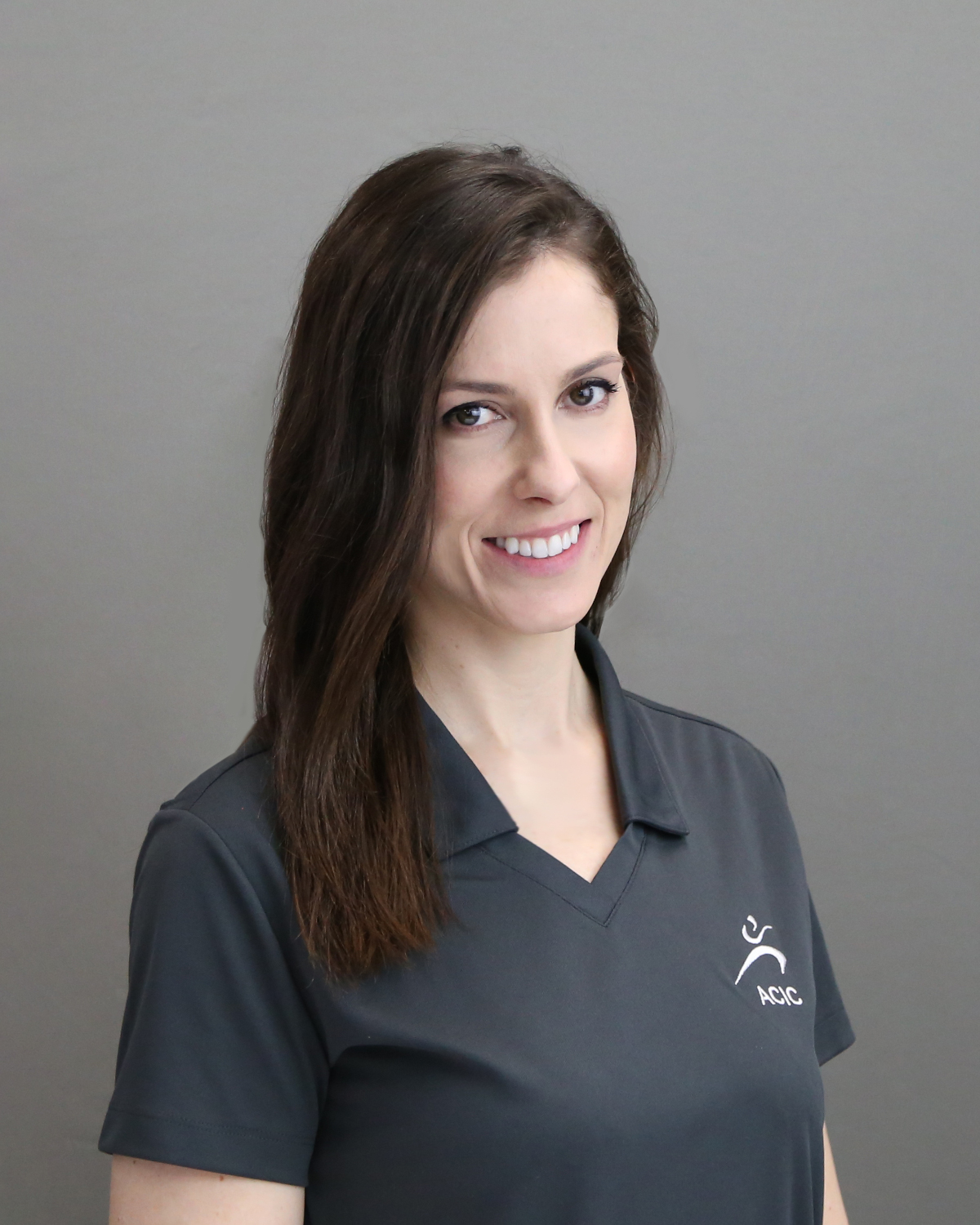 Stacy Pearl
D.P.T., C.C.I.
Physical Therapist and Clinic Director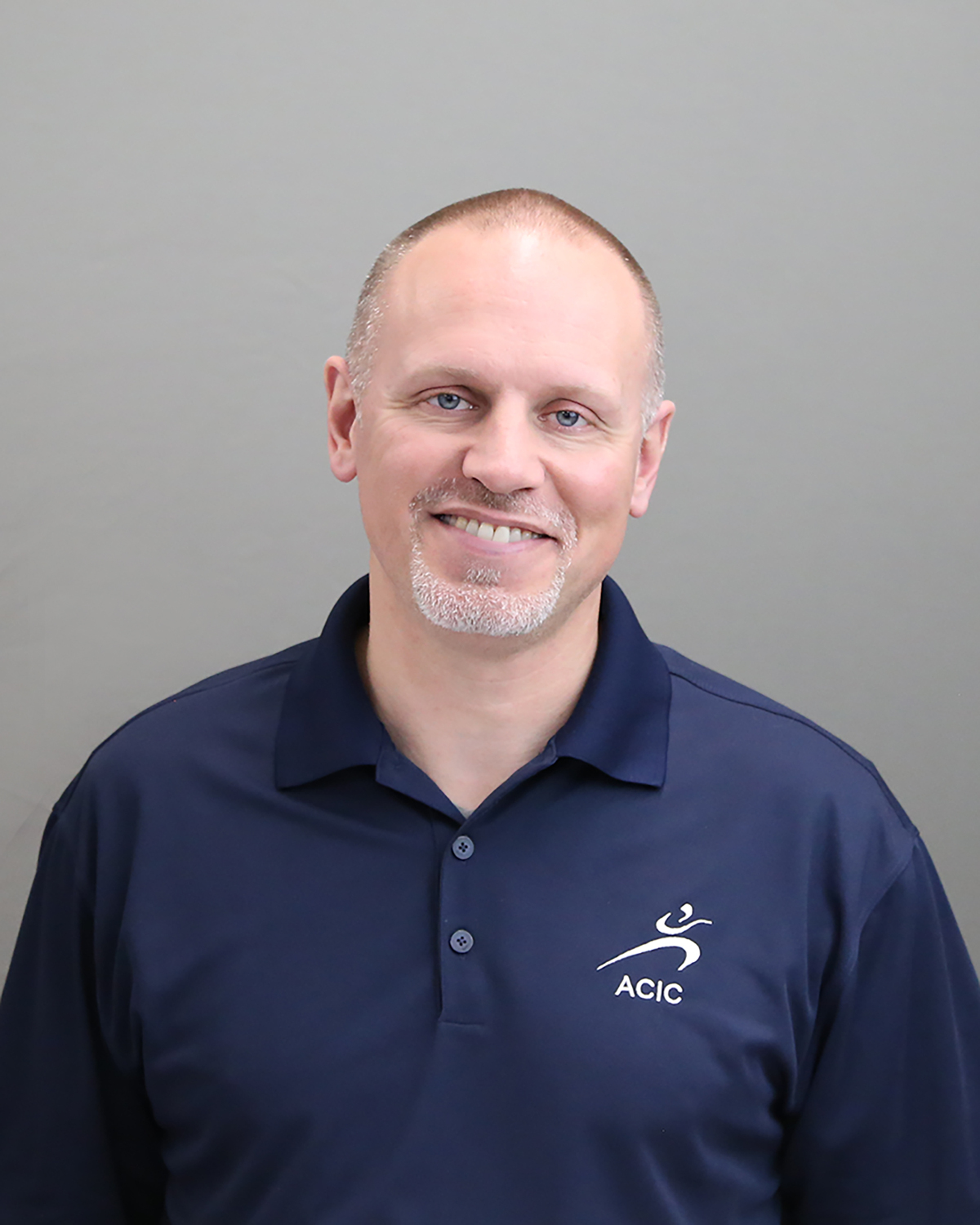 John Dougherty
P.T.A., A.T.C., T.P.I.
Physical Therapist Assistant, Certified Athletic Trainer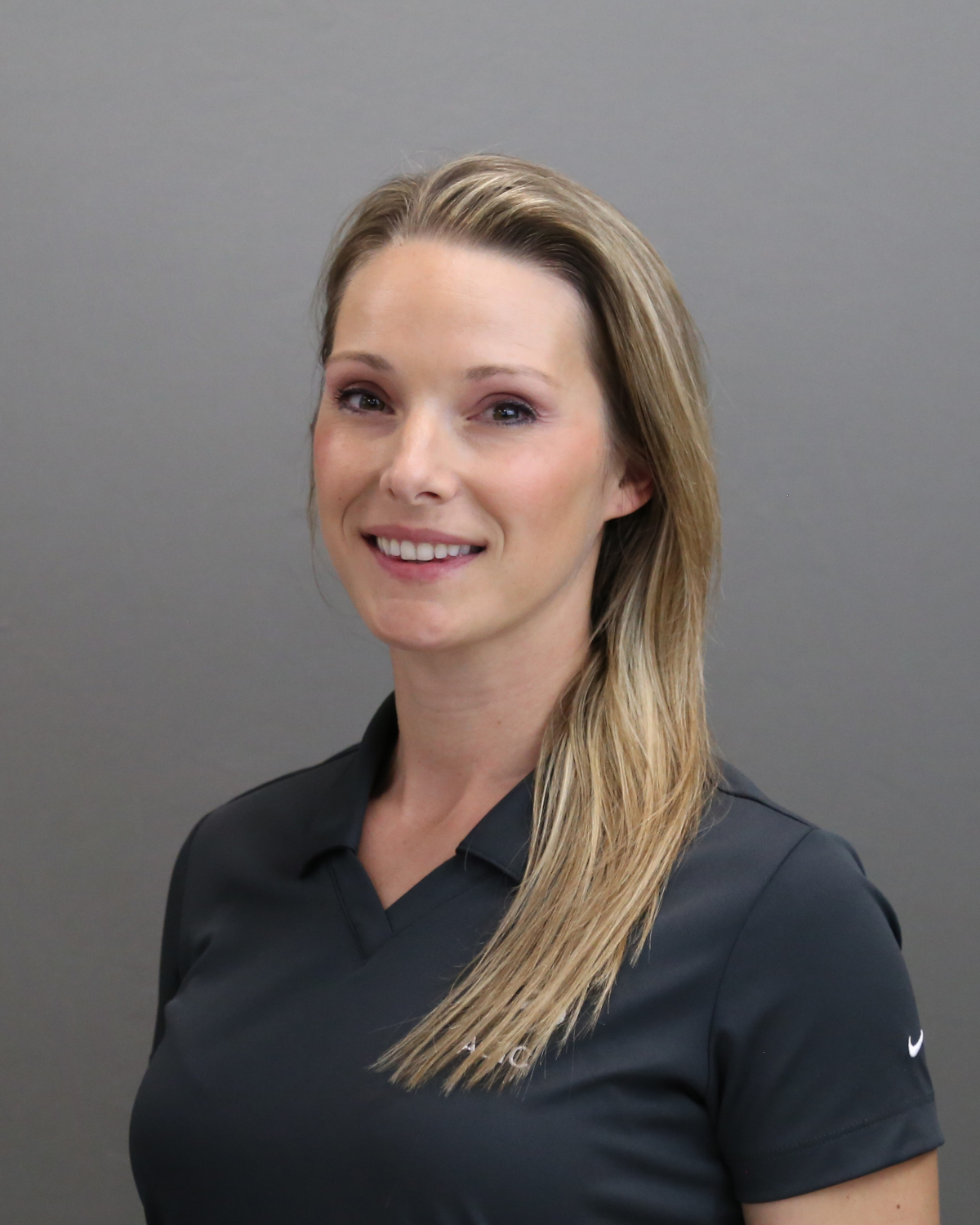 Sibylle A. Mehta
D.P.T., C.C.I.
Physical Therapist, Certified Yoga Instructor
Over 50 years of combined experience helping people recover!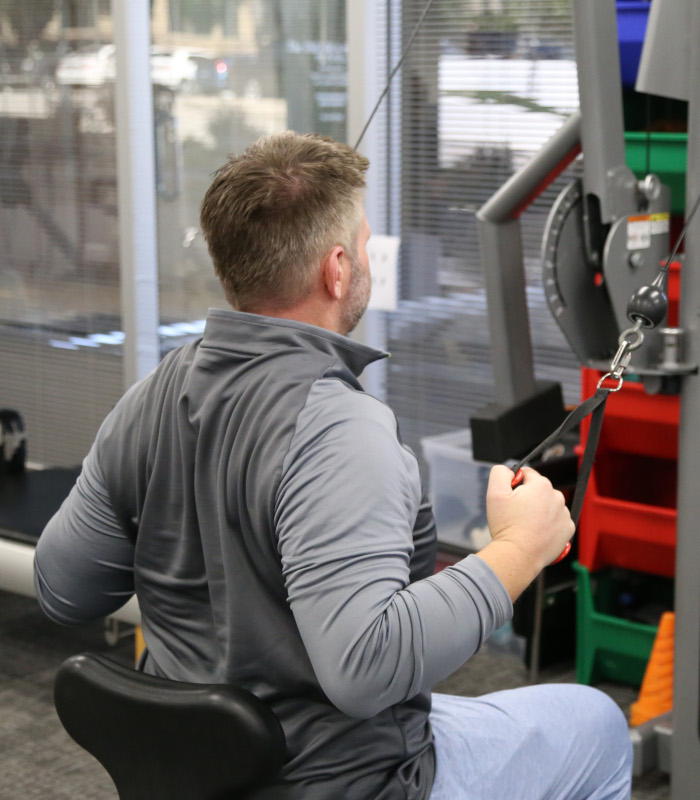 Physical Therapy Treatments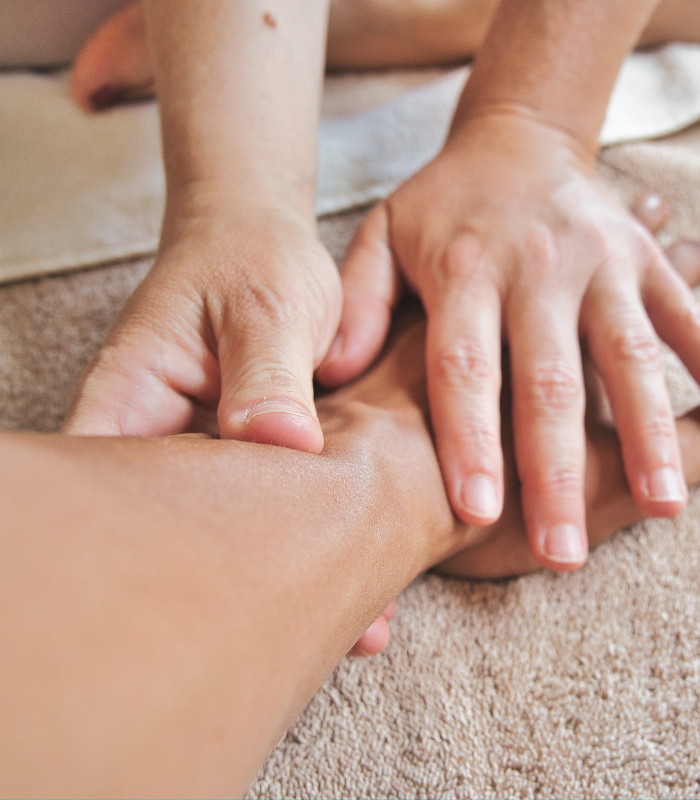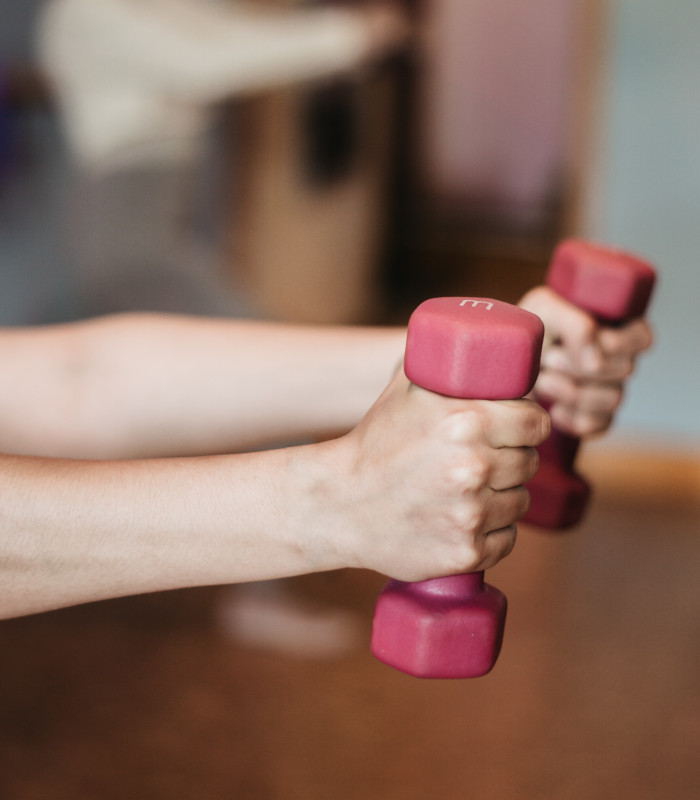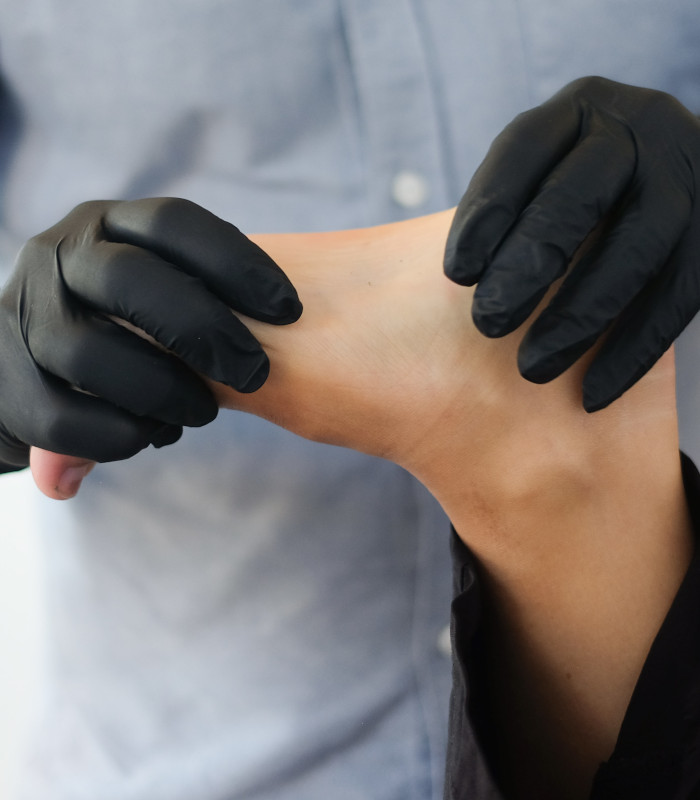 Orthopedic Rehabilitation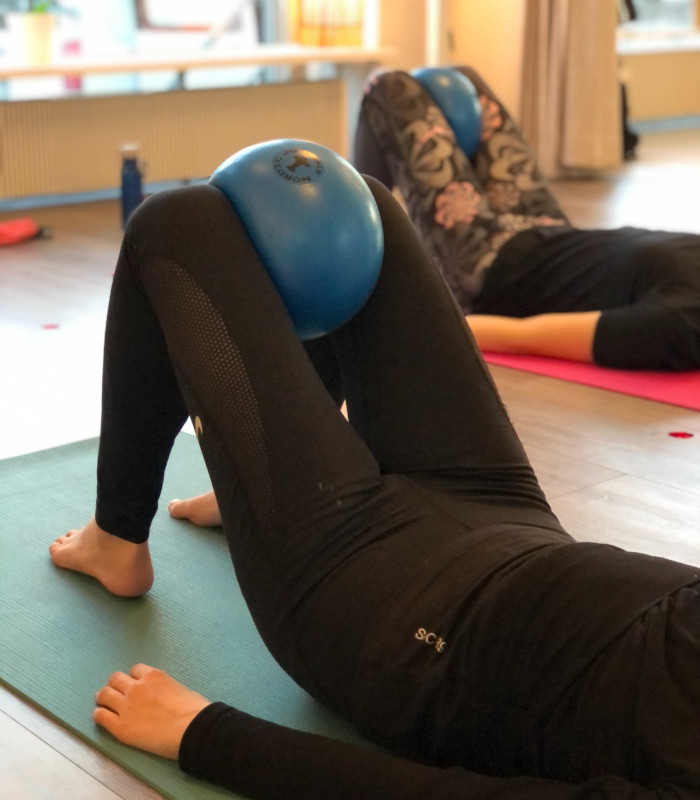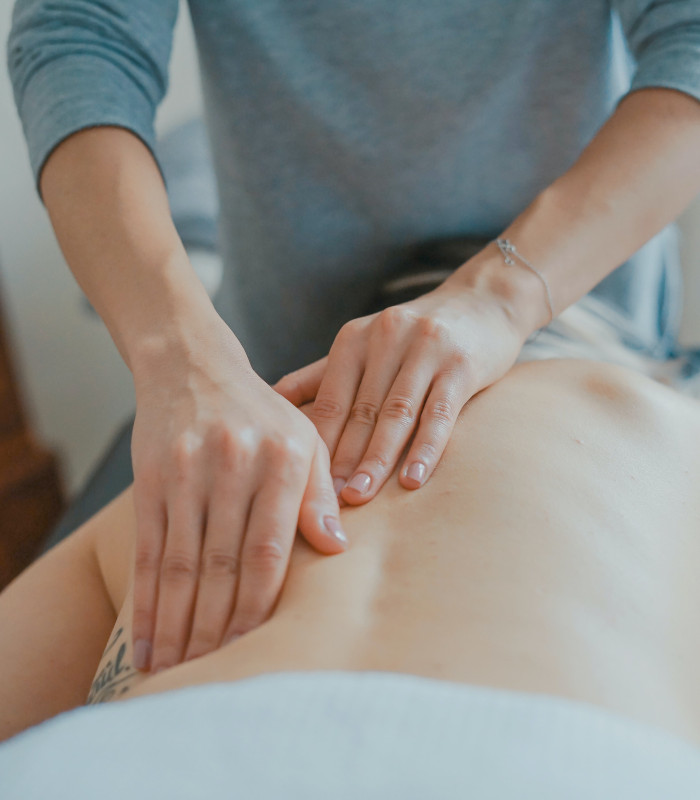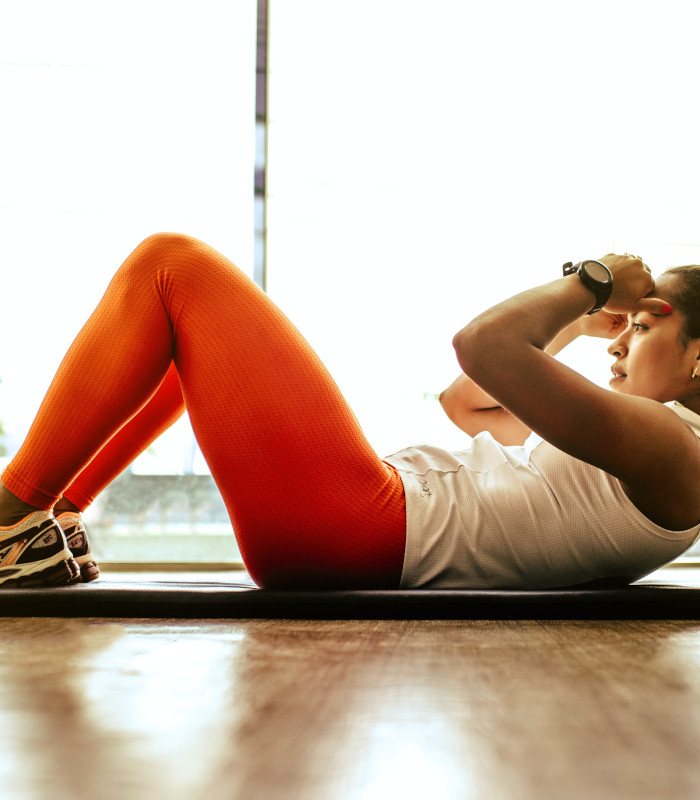 "

Been going to ACIC for over 25 years to address sports related injuries and surgeries. ACIC has kept me active and able to play sports. Coming to ACIC requires commitment and serious effort. You will like the results.

"
"It's not just the exercises and use of equipment that brought me back but the positive encouragement, the social interactions, the laughing ultimately and their genuine concern for your positive outcomes."

Improving Your Health and Recovery is Our Mission
Call or email TO schedule an appointment
Email
schedule@acicpt.com
Address
111 Pacifica
Suite 150
Irvine, CA 92618